Welcome To KR Rubber Lining
We K R Rubber Lining popularly known as KRRL take this opportunity to introduce ourselves as one of the well equipped modern Fabrication and Rubber Lining unit located in Chennai, Ambattur Industrial Estate. Our company has qualified technocrats and relevant infrastructures for fabrication and Rubber Lining of Storage & Pressure tanks,Rectors,Clarifiers,pipes & fittings,Agitators,Cell house parts,pulleys,Rollers, valves & Road Tankers including special Rubber Products like Expansion Bellows, Hoses, Ebonite spacers, gaskets, Molded goods and all extrusion products. We are also undertaking FRP Lining work. Our range of Rubber Lining is widely used in Storage Tanks, Concrete Tanks and Pipe Spools in Chennai India. Offer best Process of Rubber Lining products.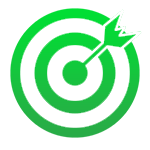 Mission
KR rubber lining will provide the highest-quality end products to our customers, while striving to make them the leaders in their respective industries. To guarantee our continued success we will achieve a reasonable profit, continue to be the leader in our industry through individual and combined dedication, innovation, and integrity.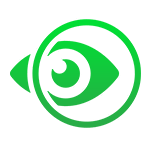 vision
Our vision is to be the most advanced and largest technology and services provider to our customers, and to be established as one of the top rubber lining companies in the country and provide innovative and quality products to our customers.
Values
Work closely with our customers to understand their needs and provide high quality products services. Recognize the strengths of those we work with and focus our efforts on helping them overcome their weaknesses. Treat all individuals with courtesy, dignity, and respect. Recognize the value of all employees in attaining our goals.
Our Products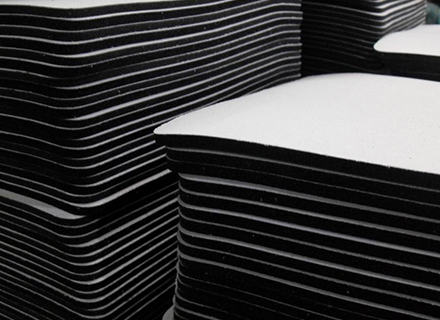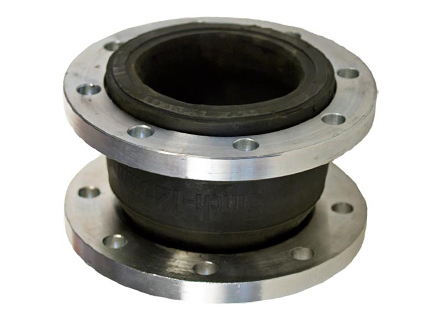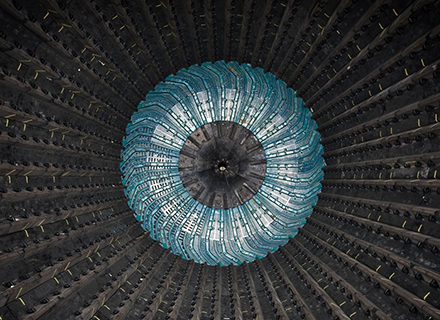 ---
About us
Rubber lining to the materials used in production industries offers an excellent life and it is a perfect fit for the pressure vessels. Elasticity of rubber is one of the main characteristics that support extremely good in thermal expansion and contraction.
Mobile : 9444904691
E- Mail : krrubberliningindia@gmail.com
Phone : +91 - 044 - 43108691
Fax No : 044 - 43109191